Schedule a Free Class Today
Getting started at Gracie Barra is easy
and intro session absolutely FREE!
To contact Gracie Barra New Mexico. We have received your request for more information. Someone from Gracie Barra New Mexico will contact you shortly.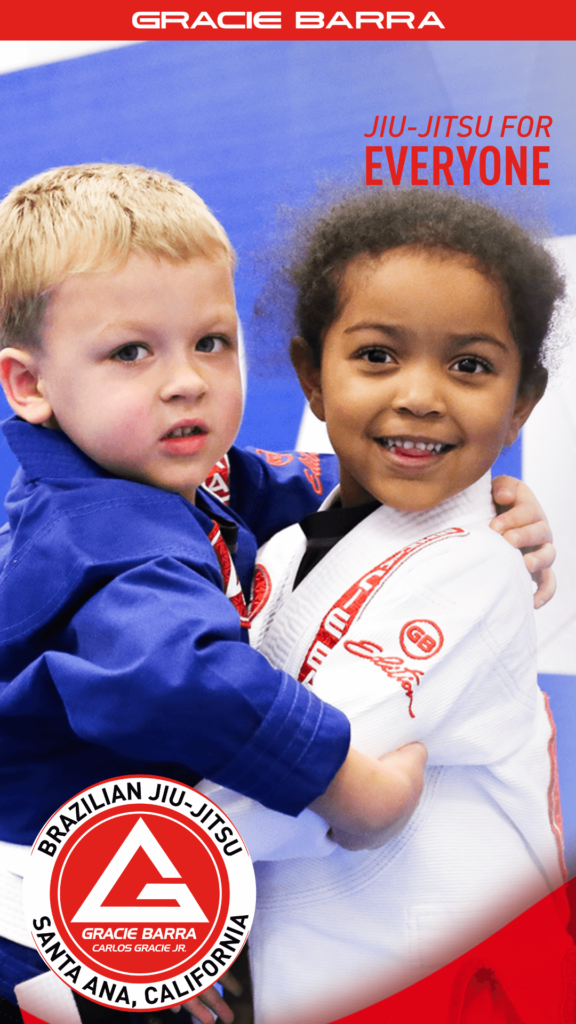 Getting started at Gracie Barra is easy
Discover Superior Martial Arts Training in New mexico
gRACIE BARRA WESTCHASE, TX
+1000 schools on six continent
Gracie Barra is a worldwide community of Jiu-Jitsu instructors, students and athletes. Our organization consists of more than +800 schools
Gracie Barra trains over 600 black belts around the world.
A certified Gracie Barra Black Belt instructor is responsible for teaching classes and is committed to Keeping the Legacy Alive.